Have eyes to see and ears to hear. Ask God to unveil them.
The Mad Jewess
We are IN it.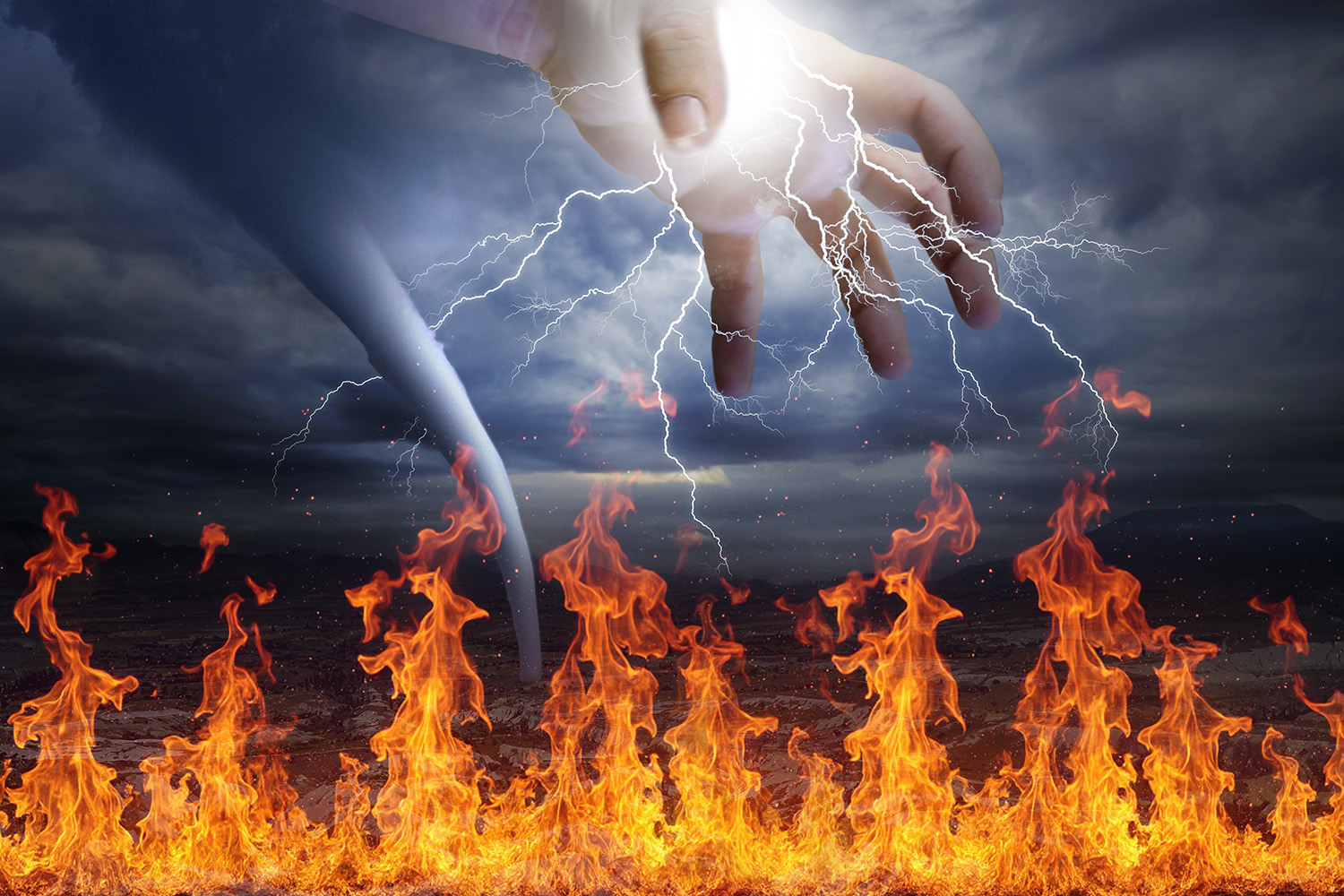 How many have now died because of the Covid 19 kill shots? Last week: 2,000 in 1 week alone in the US making the number over 7500 plus over 600 dead babies in the womb.
We'll never know the REAL number of those dead by the Corona but the number is well over 100,000 plus in the US alone.

Birds are dropping out of the sky everywhere.
Earthquakes all over the US, now…maybe small but they are happening.
Grasshoppers have invaded the west, billions of them,
Flesh eating parasites are in this nation now.
9 billion different forms of sea life were killed when 117 degree heat hit WA state and Oregon.
Calif is on fire and so is a lot of the south west.
The south and midwest is under water, all flooded.
NYC was flooded, under 2-3 feet of water.
The crops in Nebraska…
View original post 231 more words