a12iggymom's Blog
The Trump administration will implement new plans this week that could limit travel for pregnant women coming to the United States to give birth, according to vetting guidelines released Thursday morning.
Consular officers around the world will have more power starting on Friday to deny applications for women they believe are traveling for the "primary purpose" of giving birth.
Yes I have been critical of Trump's current policies on the Saudis and Islam. I have to give Team Trump credit here though. They hit a home run, which will hopefully affect a NYC Turkish owned hotel that I reported on all the way back in 2010 in a negative way. As they were exploiting the freedoms of America.
Reprint from June of 2010.
NYC: Muslim Owned Hotel Exploits 14Th Amendment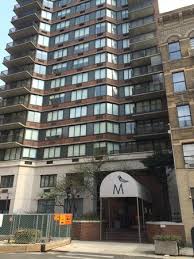 Talk about the enemy using our freedoms against us. This Muslim owned hotel is openly exploiting our 14Th…
View original post 122 more words