CANCELLED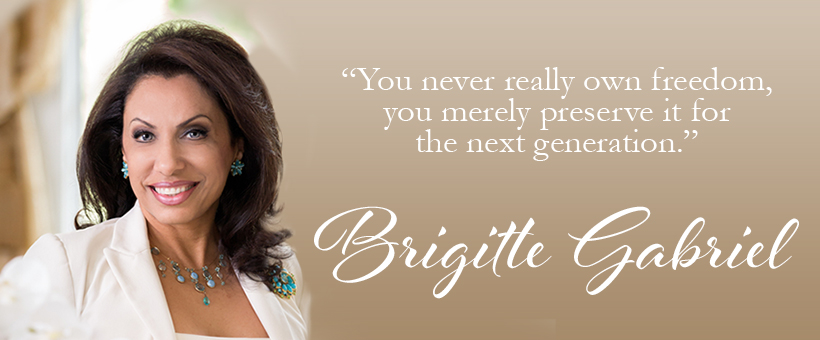 Over the weekend, CAIR, the discredited SPLC, and the Fake News Media went on the attack and publicized our private 11th Annual Dinner Gala being held at Mar a Lago this November honoring House Freedom Caucus Members with Keynote Speaker Michelle Malkin.
They launched a full throttle smear campaign calling us an "Anti-Muslim Hate Group." They even attacked the Trump Organization for allowing us to hold an event at one of their properties.
Regrettably, the Trump attorneys in New York caved to the Left's bullying tactics and made a decision to cancel our event within hours of the articles coming out. Although we are disappointed in the cancellation, we continue to stand with President Trump and support him in his fight to save our country.
This is yet another example of how freedom of speech is disappearing in our nation!
This is straight out of Saul Alinksy's playbook, "Rules for Radicals," and we cannot play dead.
This is war!
We will not stand by idly and allow the Left to deplatform conservatives for having the audacity to speak the truth about RADICAL ISLAMIC TERRORISM, border security, immigration reform, standing with Israel, and the national security threats our nation faces.
This is about more than just ACT for America — this is about defending our constitutional right to free speech.
We are doubling down and gearing up to fight the SPLC and CAIR, and we need you to have our back as we take them head on, exploring every legal option. Our free speech is under attack, and we cannot afford to let the SPLC, CAIR, and other Leftists organizations silence our voices.
We cannot wait any longer while our rights continue to erode — we have to fight back now!
We need your financial support to fight back now more than ever. These organizations have very deep pockets and can count on the likes of George Soros to come to their defense, but ACT for America depends on donations from patriots like you to help us stay in the fight.
I am asking you to double down in your support of our efforts as we double down in our resolve to fight the SPLC and CAIR on the public stage.
Make no mistake about it–we are truly fighting for our survival, and we cannot win this war without your support. Please consider making an emergency donation of $50 or more today to help us fight the SPLC and CAIR in court.
We will not rest. We will not back down. We will not be silent. We will rise in defense of our freedoms!
Our fight will not end until we defeat the radical leftists who want to transform our country from within. We will see this fight to the very end!
No one is more disappointed about what transpired over the weekend than I am, but I know if we all rally together, we can turn this very unfortunate situation into our most successful victory yet — defeating the SPLC and CAIR and achieving a win for our freedom of speech.
It's moments like these that we are truly tested, and as long as I have your support, I promise you that I will never back down.
Always Devoted,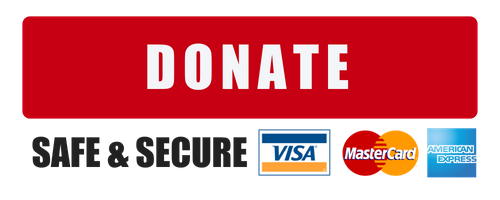 Copyright © 2019. ACT for America, All rights reserved.
1300 Pennsylvania Ave. NW
Suite 190, #614
Washington, DC 20004
United States