One of the most important and challenging parts of my job as the Chairman and Founder of ACT for America is educating Members of Congress in the DC Swamp.
Working with members of Congress is not something that just happens overnight. It has taken years of dedication and relationship building to create the friendship that ACT for America has with dozens of elected officials in Washington, DC.
Just last week, I spent the entire time on Capitol Hill going from meeting-to-meeting with dozen's of offices on The Hill.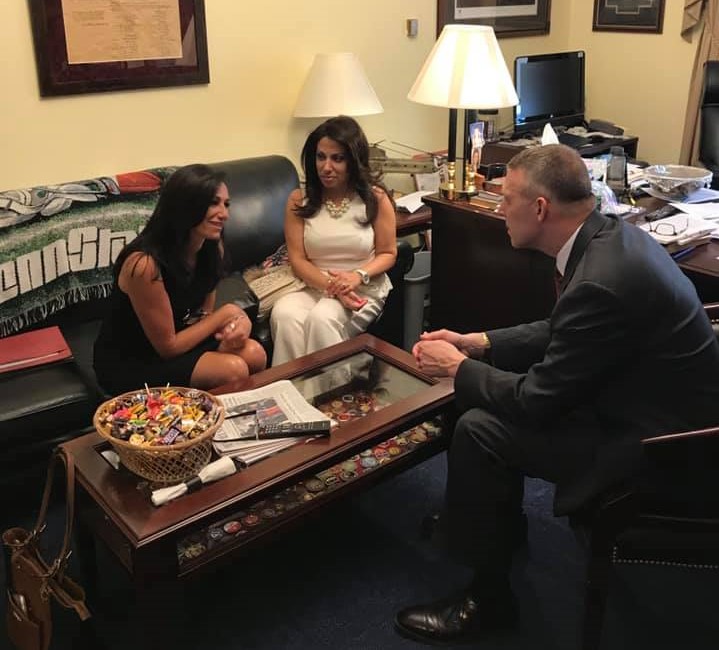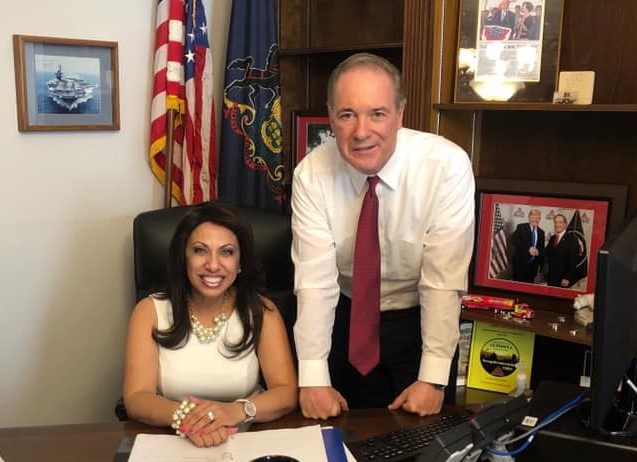 It's meetings like these that give us the ability and influence to help pass legislation on a regular basis.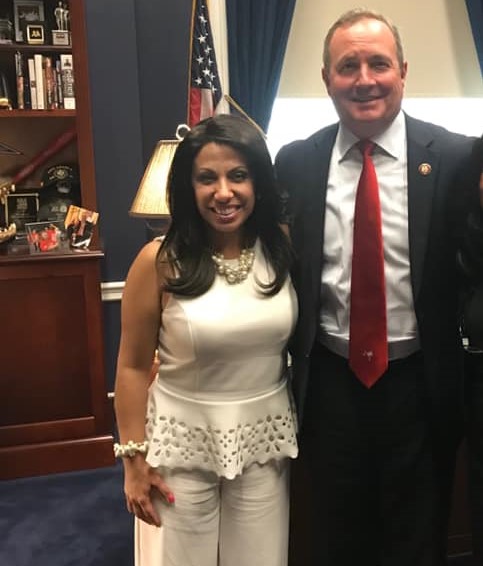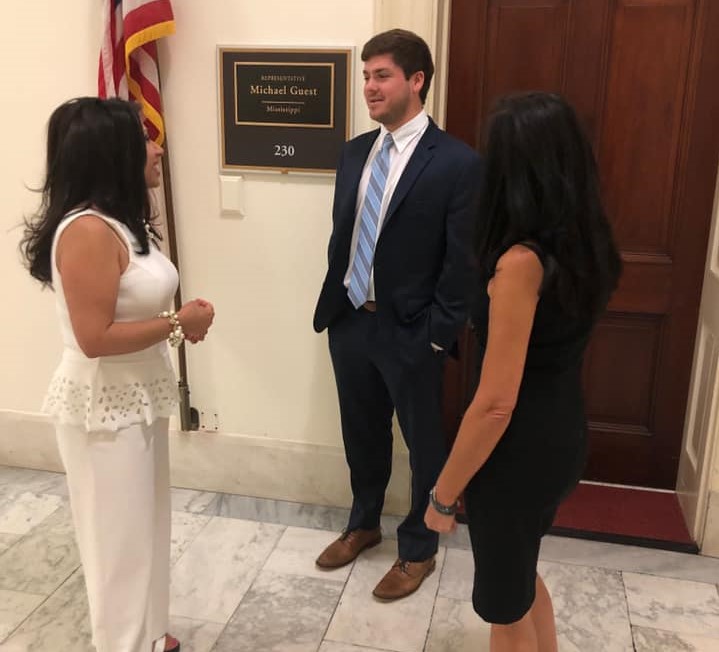 Because of patriots like you who support our work financially, we are able to impact legislation nationwide to keep America safe.
As a result I am PROUD to tell you that WE — you and ACT for America — have helped pass 102 bills on the state and federal level.
Currently our team has 17 different bills introduced that we are focused on passing!
Click here to help us push these bills across the finish line as we double our efforts to pass as many bills as possible while President Trump is in office.
Our work has never been more important and your support never more essential.
Great patriots like you give my staff and I the opportunity to devote our life to working to defend and preserve our freedoms and values and everything we hold dear.
We are only as strong as our supporters. Thank you for standing with us. Together we rise in defense of our security, our liberty, and our values.
Click below to support our efforts today!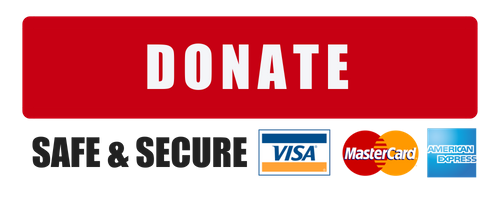 Thank you for your support of our movement.
Always Devoted,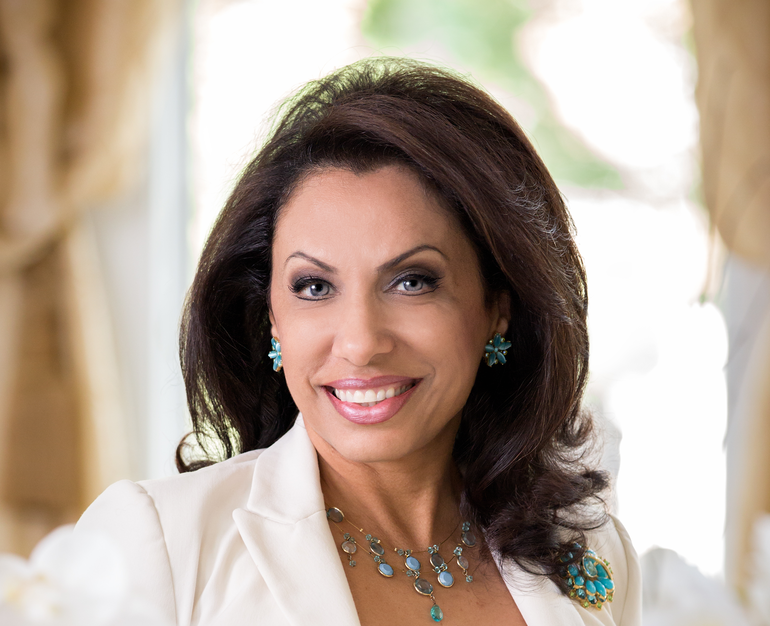 Brigitte Gabriel
Founder & Chairman
ACT for America
Copyright © 2018. ACT for America, All rights reserved.
1300 Pennsylvania Ave. NW
Suite 190, #614
Washington, DC 20004
United States