Congresswoman Ilhan Omar (D-MN) has once again proven she is unfit to serve the American people and does not represent our values.
While speaking at an event for the Council on American-Islamic Relations (CAIR), a designated terrorist group by the United Arab Emirates, Rep. Omar made a false and grossly offensive statement claiming that CAIR was founded post-9/11 "because they recognized that some people did something."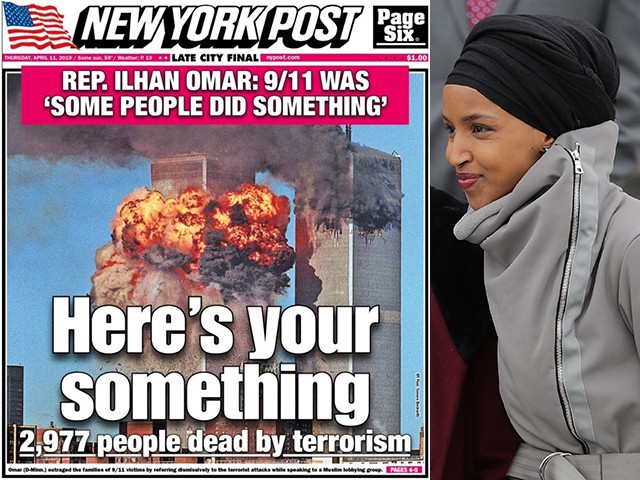 First and foremost, CAIR was not founded after 9/11. The organization that is an unindicted co-conspirator in the largest terror financing trial in US history (The Holy Land Foundation Trial) was actually founded 7 years prior to 9/11 in 1994.
Second and most importantly, 9/11 was not just a "some people did something" type of event. 9/11 was the largest and most deadly terrorist attack on American soil in United States history. Nearly 3,000 innocent Americans lost their lives to 19 radical Islamic terrorists on that tragic day.
If Congresswoman Omar does not understand the gravity of this event and its effect on the American people, she has no business being in Congress let alone on the prestigious House Foreign Affairs Committee.
Remember, this is the same Congresswoman who has recently:
Tweeted out that Israel has "hypnotized the world" and that the United States only supports Israel because of the "Benjamins."
Refused to condemn Hamas for firing 20 rockets into Israel, destroying the homes of innocent civilians.
Refused to condemn Brunei for instituting strict Sharia law which will require death by stoning as a punishment for gay sex and "amputation for those guilty of theft under sharia law, with both penalties to also apply to children once implemented."
It doesn't take a rocket scientist to figure out that Congresswoman Ilhan Omar does not have America's best interests in mind.
We must fight this hatred every step of the way. Click the button below to join us in this fight by signing our Open Letter to Congress DEMANDING action from the House Leadership.

Enough is enough! It is time for the hateful, terror-sympathizing Omar to be held accountable.
Please share this email with all of your like-minded friends and family members. Thank you for taking action on this important issue!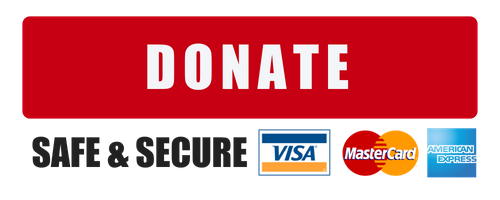 Copyright © 2018. ACT for America, All rights reserved.
1300 Pennsylvania Ave. NW
Suite 190, #614
Washington, DC 20004
United States