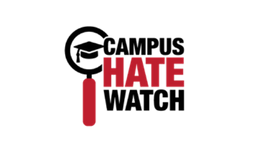 Radical leftist students at Pitzer College are calling for the resignation of their President, Melvin Oliver, for supporting the school's study abroad trips to Israel. This comes after President Melvin Oliver issued a veto over a resolution passed by the student senators and a governing faculty body to suspend the trips to Israel.
The resolution accuses President Oliver and his administration of being complicit in Islamophobia simply for opposing anti-Semitic Boycott, Divestment and Sanction (BDS) policies!
The resolution also criticizes the administration's decision to overturn a 2017 amendment enacting BDS regulations to student senate spending.
We cannot sit idly by on our hands and watch the youth of America become brainwashed with anti-Semitic policies.
Click the button below to send an email to President Melvin Oliver EXPRESSING YOUR SUPPORT for the administration standing strong aganist anti-semitism.

Thank YOU for taking action and standing strong in opposition to anti-Semitism and in support of Israel!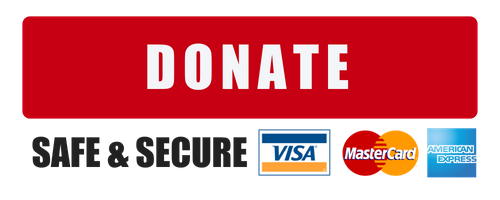 Copyright © 2018. ACT for America, All rights reserved.
1300 Pennsylvania Ave. NW
Suite 190, #614
Washington, DC 20004
United States