There is an organized effort being funded by the deep pockets of the radical left to silence and destroy ACT for America.

It was just recently announced that the Southern Poverty Law Center has now surpassed 500 million dollars in endowments. This makes them one of the single largest non-profits in the entire world!

What are they doing with all of that money? Targeting pro-Israel, pro-America, and anti-terrorism organizations like ACT for America!

The Southern Poverty Law Center has an entire team of dedicated staff lobbying social media companies, news sources, and various other tech companies to use their "hate map" as a resource for their decision making processes.

SPLC spokesman Mark Potok said it best himself, "I want to say plainly that our aim in life is to destroy these groups, to completely destroy them…"

This isn't just an attack on ACT for America — this is an attack on our fundamental right to freedom of speech! This is an effort to silence those who have the audacity to disagree with their leftist world-view.

I can assure you that we will not go down without a fight!

Just yesterday, Breitbart published an article pointing out the absurdity of the attacks being waged against us. Take a look below: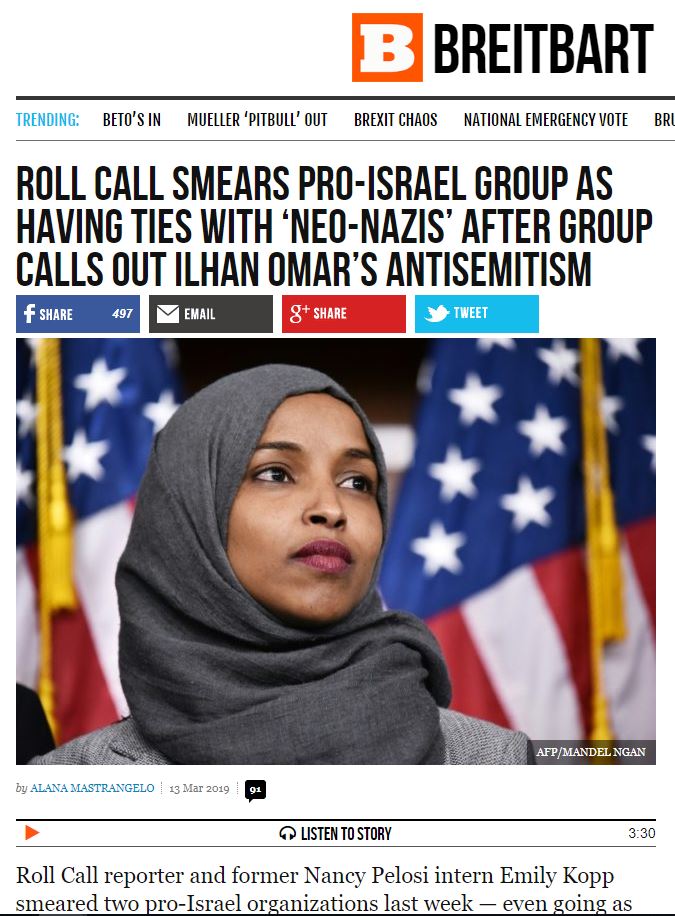 The radical left and their allies in the Fake News Media do not want our voice to be heard, they do not care about facts, and they only care about advancing their radical leftist agenda.
When organizations as large and heavily funded as the SPLC, Media Matters, The Washington Post, The New York Times, HuffPost, Roll Call and countless others turn their guns on you, it can cost you everything, even your standing in the community.
Not because you have done anything wrong. Not because what they say about you is true, but because they vilify you to the point where people become afraid to associate with you. It is character assassination at its worst.
This is why I need you to stand with me and my organization like never before! Your financial support is CRUCIAL to our efforts to successfully win in this battle for truth!
Click here to make a 100% tax-deductible recurring monthly donation of $15, $20, $35 or more to ACT for America TODAY!
Your donation will give us the resources we need to spread our message of freedom, security, and TRUTH. Thank you for standing in support of our movement.
Always Devoted,

Founder and Chairman
ACT for America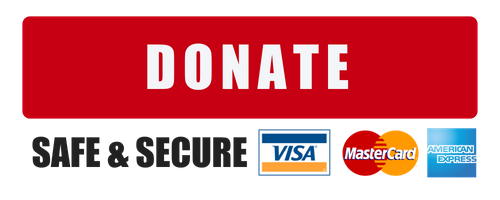 Copyright © 2018. ACT for America, All rights reserved.
1300 Pennsylvania Ave. NW
Suite 190, #614
Washington, DC 20004
United States